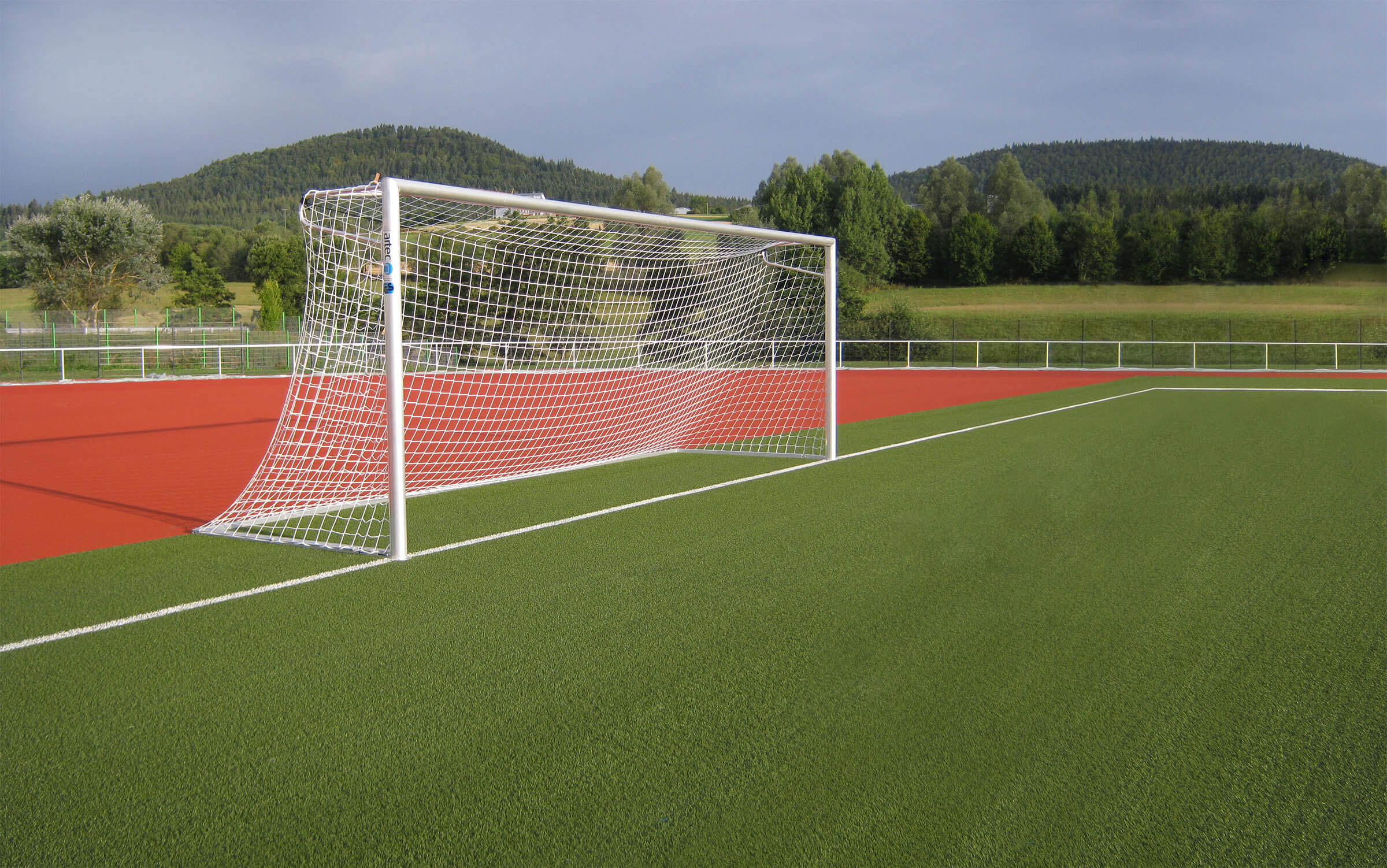 Soccer goals
and sporting goods
directly from the manufacturer
Sporting goods and sports field supplies from artec®
Soccer goals "Made in Germany"
Buy soccer goals and sports equipment at artec® directly from the manufacturer! Our products are "Made in Germany" and of the highest quality. We develop innovative sports equipment for outdoor use at our company location in Melle for more than 25 years.
With our own production, we guarantee our customers continuous technical development at the highest level. As a result, artec® is known as a leading manufacturer of high-quality sports equipment. In our assortment you'll find soccer goals of all kinds, player cabins, the complete track and field equipment according to World Athletics, volleyball equipment and much more!
Sustainability is an important criterion for artec® sports equipment. We focus on quality and long durability of our products so that our customers can enjoy them for a long time. The longevity of sports equipment for sports fields and stadiums is achieved through optimal technical solutions, the use of high-quality materials and robust manufacturing.
Everything from one source with artec®
From planning to production and assembly, you get everything from a single source at artec®. We are not just a manufacturer for soccer goals and sports equipment, but we live and love sports, its dynamics and connecting power! Shown by the high customer focus of our competent team, the wishes of our customers are fulfilled by personal consultation that's fast and uncomplicated. If you are looking for sophisticated and high-quality sports equipment and sports supplies for outdoor, artec® is your optimal partner.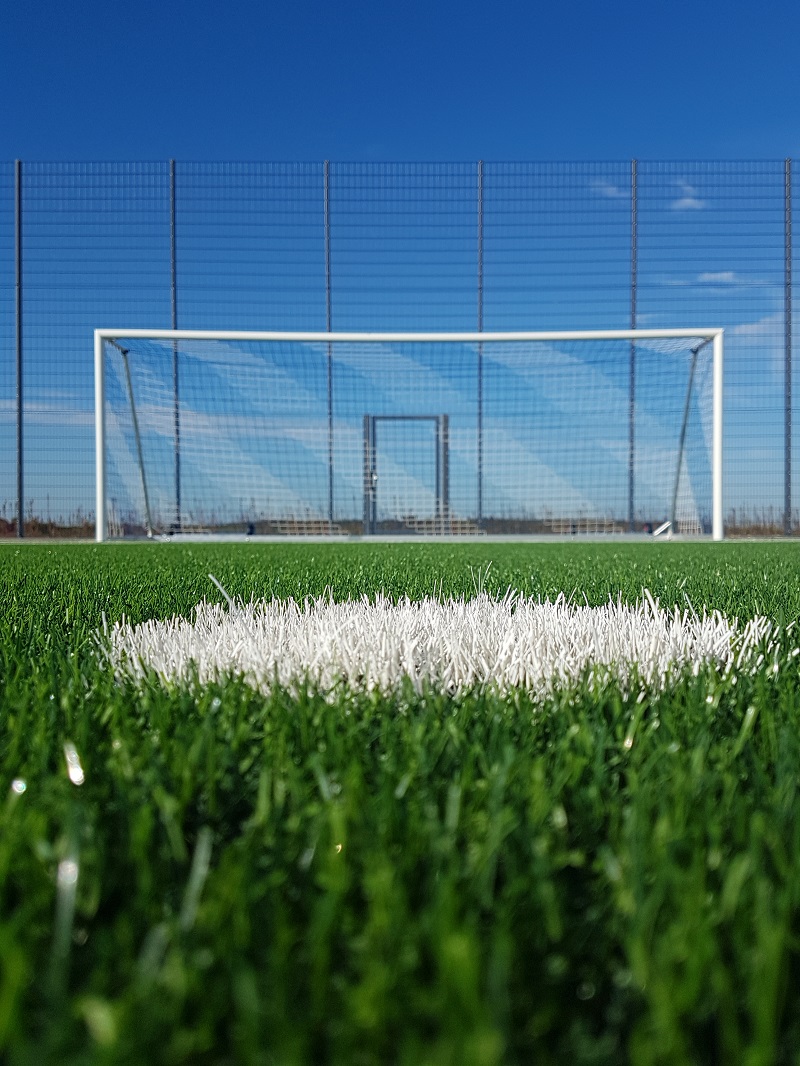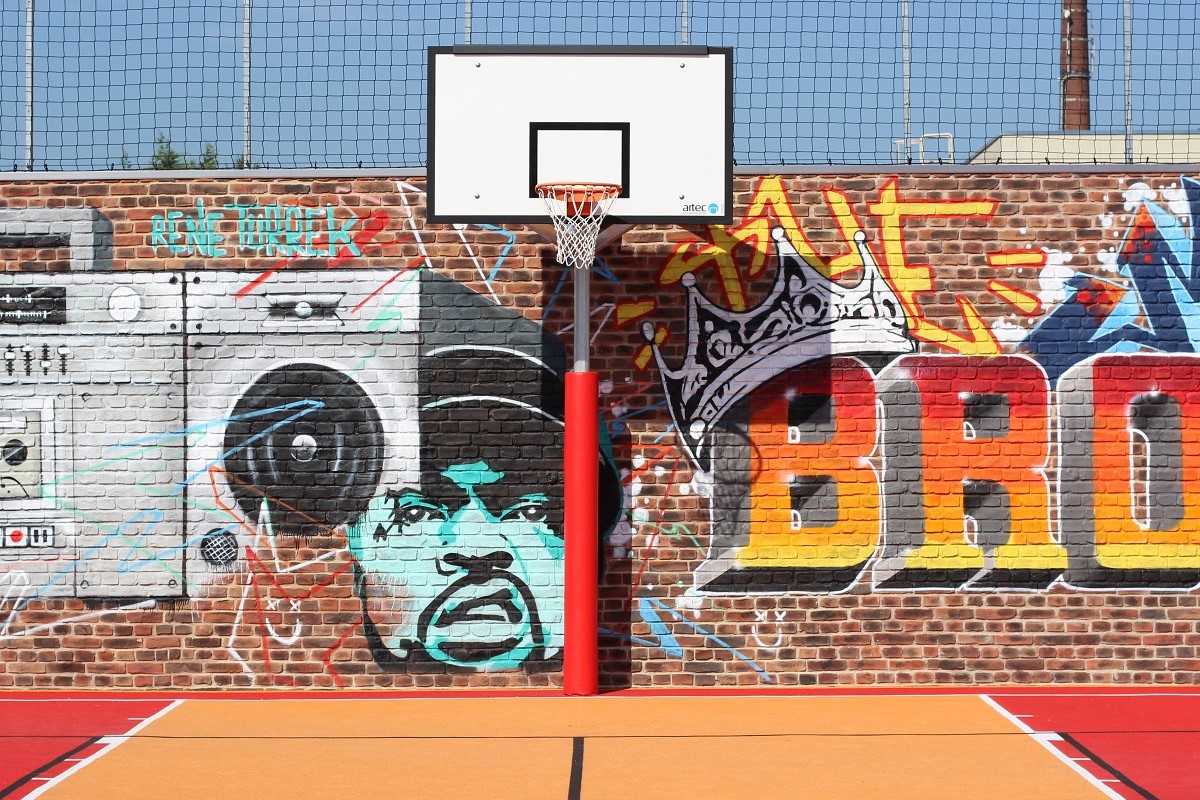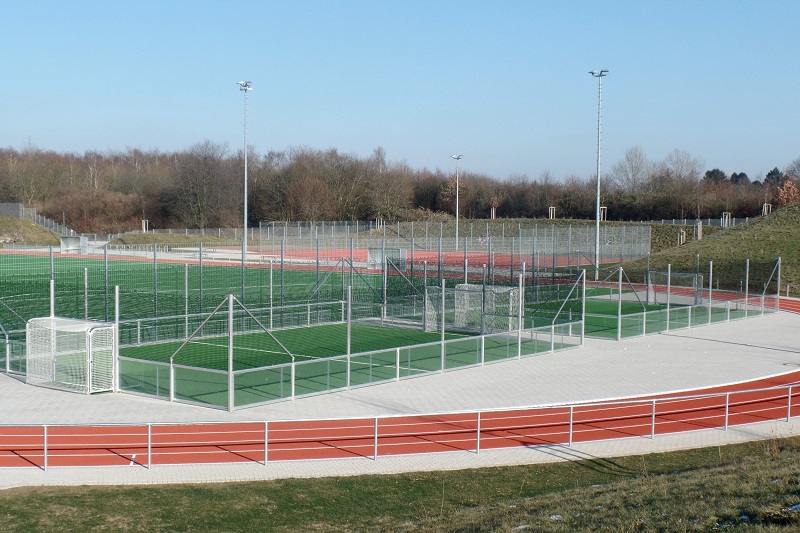 Customer focus & service
In addition to first-class products, you will receive from artec® professional advice. From individual planning to complete on site installation.
Safety & Quality
All products are subject to the highest safety requirements and are designed for maximum durability in development and production.
Leading manufacturer
artec® is one of the leading manufacturers in sports equipment construction. With over 25 years of experience, artec® is an innovation leader from the very beginning.
Extensive product lines
For many products you have the choice between the proven artec® quality "Premium" and the cost-optimized product line "easytec".

artec® sports equipment – simple. unique. artec.
When buying soccer goals and sports equipment, it all depends on the details! At first glance, the products on the market look very similar. However, after taking a closer look at the technical details, the materials used as well as the workmanship, our customers realize the high quality of our products. As a result, our soccer goals and sports equipment are durable and suitable for long-term use on sports fields or in stadiums.
The development of innovative sports equipment is our claim as well as our drive! In doing so, we not only strive for new product developments, but also constantly improve our sports equipment already included in the program. A lot of detailed work goes into our soccer goals and sports equipment, which makes the products distinctive and unique – simply. unique. artec.
In our online shop you will find a wide range of sports equipment for recreational sports, school sports or club sports. Send us a request and receive an individual offer. Take a look around and let us convince you of our unique sports equipment!