Showing 1–9 of 311 results
Showing 1–9 of 311 results
Buy track and field equipment – directly from the manufacturer!
In the artec® online store you will find a wide range of sports equipment and accessories for various track and field disciplines. These include:
Jumping disciplines: long jump, high jump, pole vault
Throwing disciplines: discus throw, hammer throw, javelin throw, shot put
Running disciplines: hurdles, obstacles
Sports equipment for training and competition
Within the various disciplines, artec® carries a variety of products that are manufactured to the highest standards and certified by World Athletics. These are therefore suitable for national and international competitions.
In addition to track and field equipment for competitions, our sports equipment is also available in training versions. artec® attaches great importance to high-quality products, which are manufactured in our own production facilities in Germany.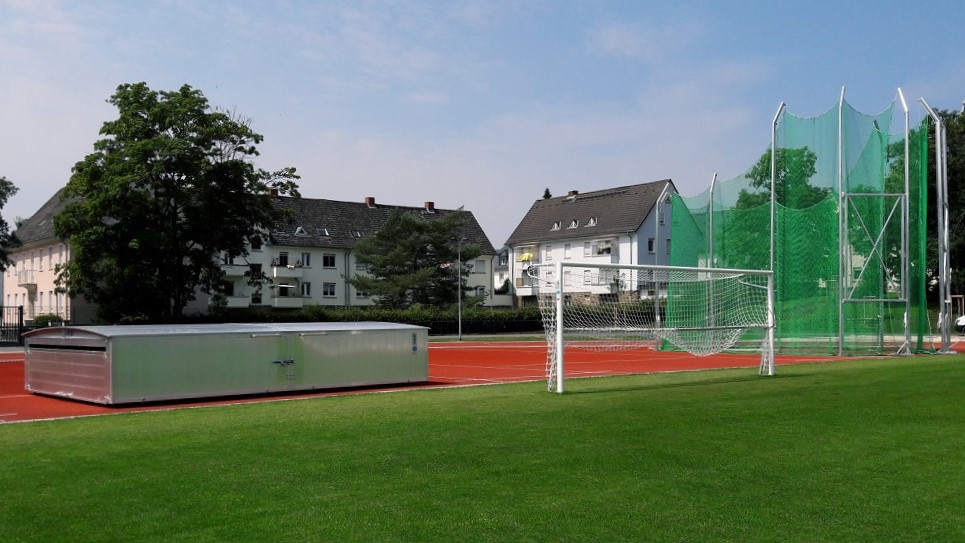 The complete track and field program
In addition to high-quality sports equipment for training and competition, we also carry accessories such as starting blocks, tape measures or scoreboards. So if you are looking for the complete track and field program, artec® is the right place for you!